While continuing to tell the story of the Central Hazardous Materials Fund (CHF), we developed a Story Map in partnership with the U.S. Fish and Wildlife Services.
The Leavenworth National Fish Hatchery (LNFH) is located in Chelan County, along Icicle Creek, in Central Washington State. Managed by the U.S. Fish and Wildlife Service (FWS), it was constructed in 1940 by the Bureau of Reclamation (Reclamation) as a fish mitigation facility to offset impacts from the construction and operation of Grand Coulee Dam. LNFH is located 80 miles east of Seattle and is two miles south of Leavenworth, a popular tourist town.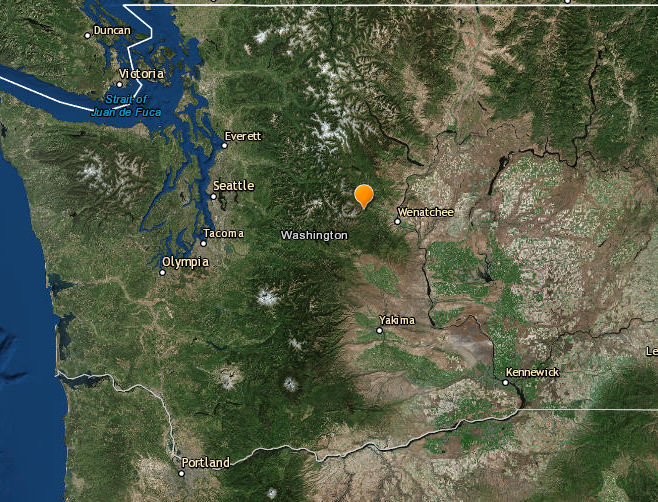 This map showcases the location of the Leavenworth National Fish Hatchery site within Washington state.
What makes this site unique is it's close proximity to the town of Leavenwoth, WA, and subsequently the constant use of the area surrounding the site.