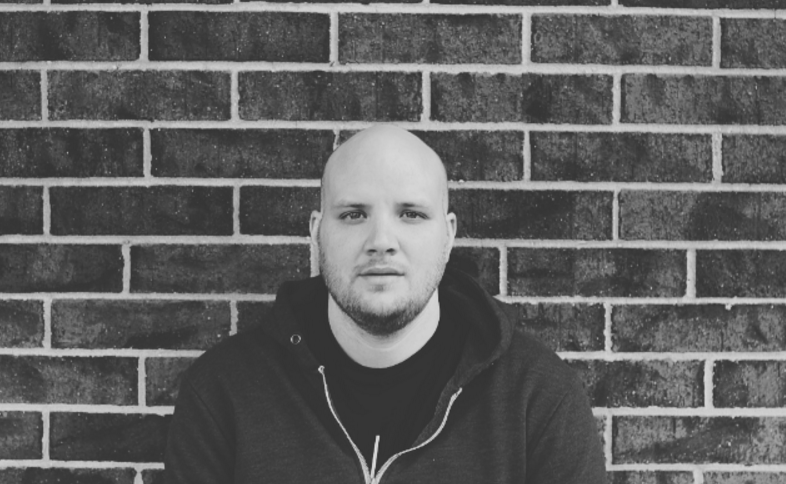 Hi, I'm Jacob Chadwick, I'm a Storybuilder, Photographer, and Geographer with experience in federal, private, and nonprofit industries with a focus on building stories around places. Through the years I have been fortunate enough to work with some amazing individuals and organizations including National Park Service, US Holocaust Memorial Museum, the Department of the Interior, and the University of Nebraska. 
"

Jacob is the kind of authentic person you feel lucky to know, because he is considerate enough to really listen and brave enough to relay what he has observed.

"
-Xavier Padin
"

Jacob has a wildly creative mind, a kind, empathic demeanor, and a mid-western sobriety. The total package.

"
 -Aaron Merrill
"

Jacob thoughtfully observes people and surroundings, and contributes kindness, art, and sincerity generously back to the world.

"
-Michael Alvino

"Jacob is a guy who will let you crash at his house any day or time... as long as you can sleep through the dance party going on in the living room. He will also make sure you have plenty of laughs, beer (or wine), and tacos before passing out."
-Aaron Koziol
"

Jacob is the type of person you feel comfortable opening up to, because he is trustworthy.

"
- Jim Haverty
"

I have no idea what Jacob will think up next but I'm going to follow him and find out.

"
-Kian McKellar